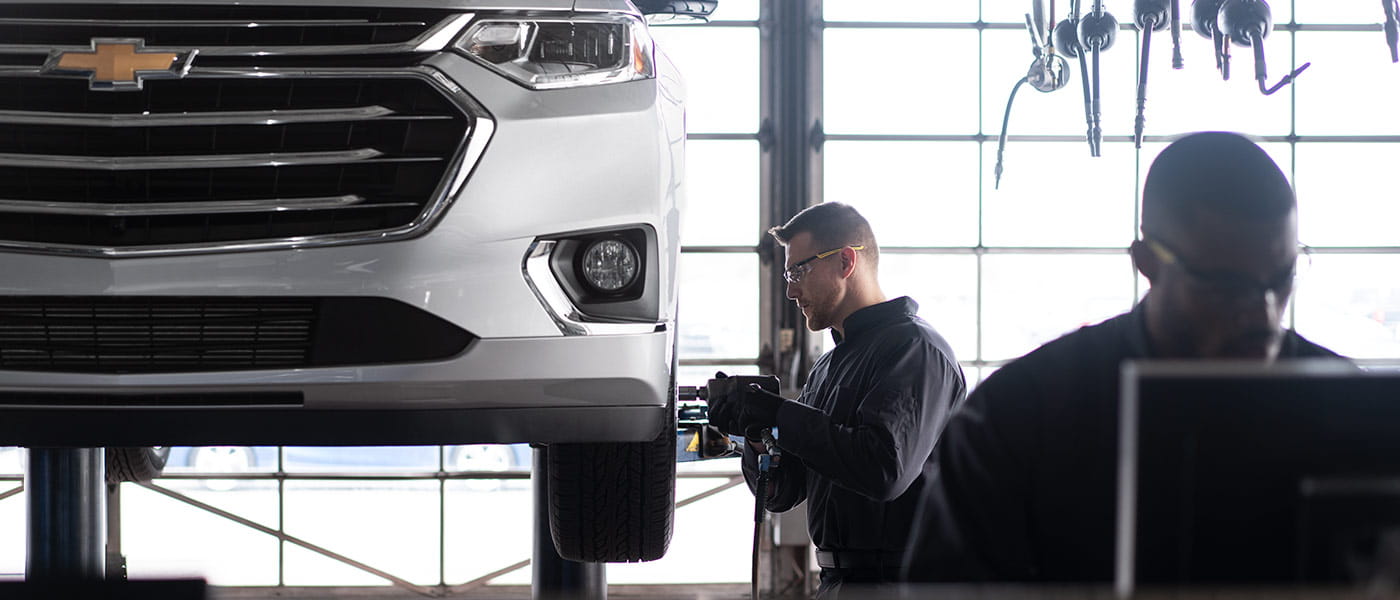 Do you need used or new truck service? Are you looking for Ford or Chevy service? Then you've come to the right place! Our expertly trained technicians here at Greenbrier Truck Town in Lewisburg, WV, are ready and willing to help. We offer maintenance, repairs, and cleaning services for trucks of all makes and models. Schedule your next service appointment or reach out through our contact form if you have any questions and we'll be glad to assist you.
Auto Body Repair
Does your muffler need replacing or do your brakes need adjusting? We can fix that! Our technicians are trained to work with all sorts of pickup truck issues, including diagnosing what the problem is. Schedule your service with us today and we'll get back to you promptly with an available appointment time.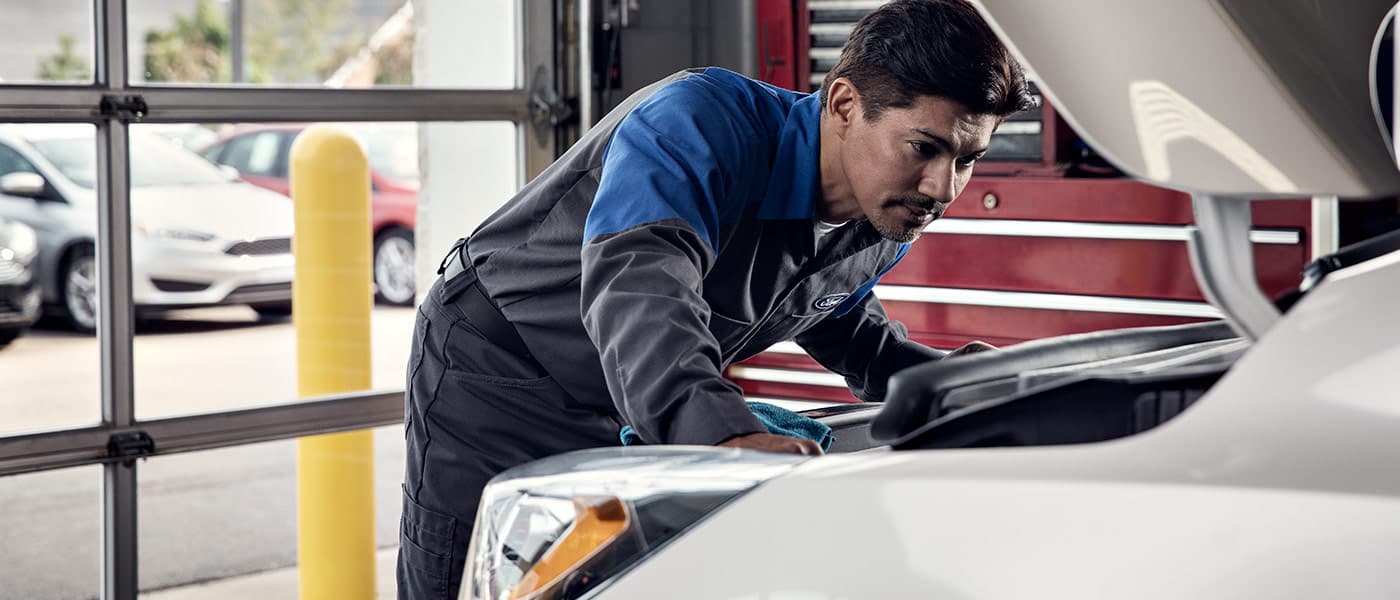 Maintain Your Truck with Regularly Scheduled Maintenance
It's important to keep your truck in tip-top shape with regular maintenance. You can schedule maintenance with us ahead of time so that you don't have to remember to do it at the last minute. Make an appointment with us today at Greenbrier Truck Town using our service form.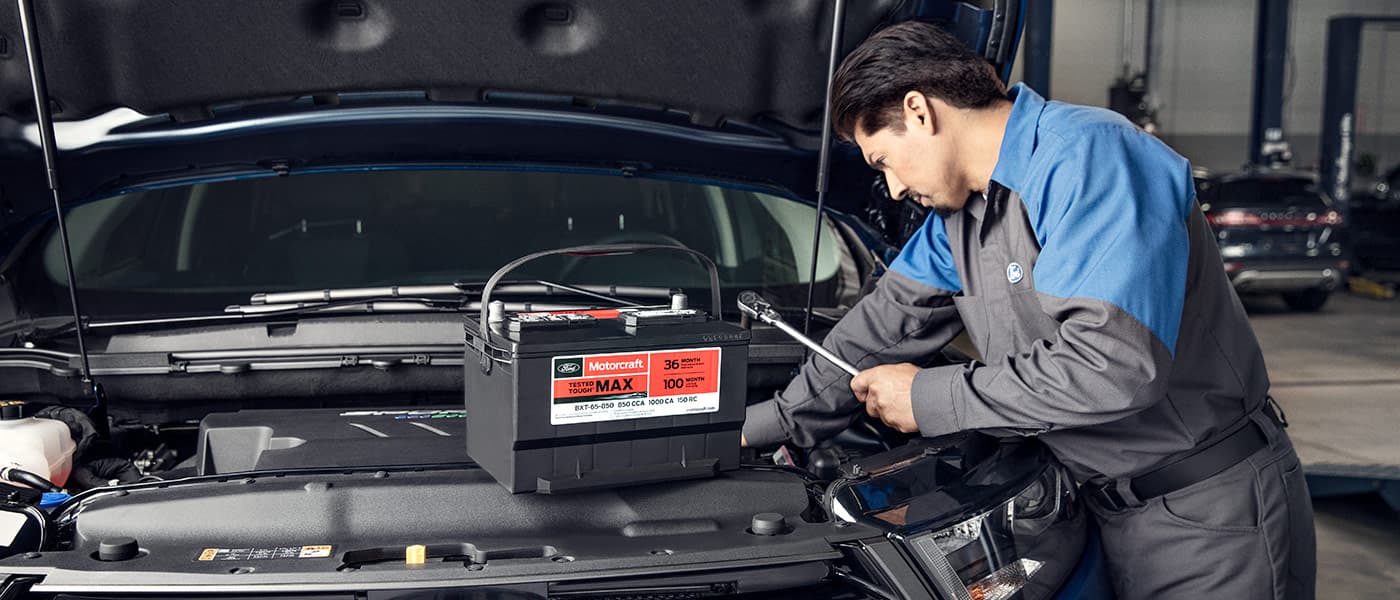 We Use Authentic OEM Parts
We will exclusively use OEM parts on your truck for the best results. Authentic OEM parts are important to make sure that your truck is running as the manufacturer intended. Your Ford or Chevy truck is safe in our technicians' hands.
Service Coupons
Want to save on your next appointment at Greenbrier Truck Town? Check out our service coupons! We offer maintenance deals on different work regularly, so check back to see what savings you can take advantage of.
Schedule a Service Appointment
Here at Greenbrier Truck Town in Lewisburg, WV, we offer service and maintenance for a variety of issues and tune-ups. Schedule service today to receive the help and care your truck needs. If you need extra information, feel free to reach out through our contact us page or give us a call at 866-979-4249.